The Sitecore Instance Manager (SIM) tool is a fantastic tool for quickly setting up local Sitecore installations. I love using it for quick setup when sandbox testing features, or new shared source modules from the community.
It's so simple that you just click on the 'Install Instance' button, fill out the information for the site you want, and off it goes, extracting the webroot, attaching databases, setting up IIS and everything. It's great!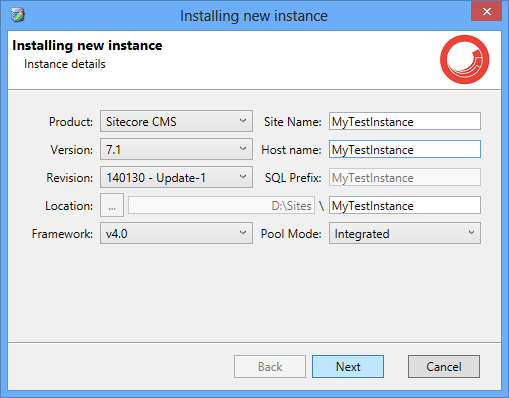 One thing I found when setting up my sites was that the Data folder was saved within the actual Web.Config, as opposed to it being patched in with an App_Config/Include file.